Dr. Mark Foullong
Dr. Mark Foullong has prided himself for over 20 years in delivering the highest quality of health care to Orangeville and surrounding areas. Dr. Mark graduated with honours from Canadian Memorial Chiropractic with a 4-year Doctor of Chiropractic (D.C.) degree. Prior to that, his studies were in Honours Biochemistry at McMaster University in Hamilton, Ontario. Because of his passion in helping families maximize their health and well being and also his love of children, he further completed 1 year of specialized training in Paediatrics granting him Fellowship status from the International Chiropractic Paediatrics Association (F.I.C.P.A.). He does what he loves and loves what he does.
Dr. Mark has been in private practice in Orangeville since 1995. He has built, and now alongside Dr. Trevor Middleton and Dr. Jess Willox, run the largest Chiropractic practice in Dufferin County. Dr. Mark and his team constantly strive to be the best they can for their patients and to stay on the cutting edge of the latest technology and information in health delivery. As such, the team is involved in regular continuing education and training. They travel thousands of miles and spending hundreds of hours every year to remain the health leaders in their community and their profession.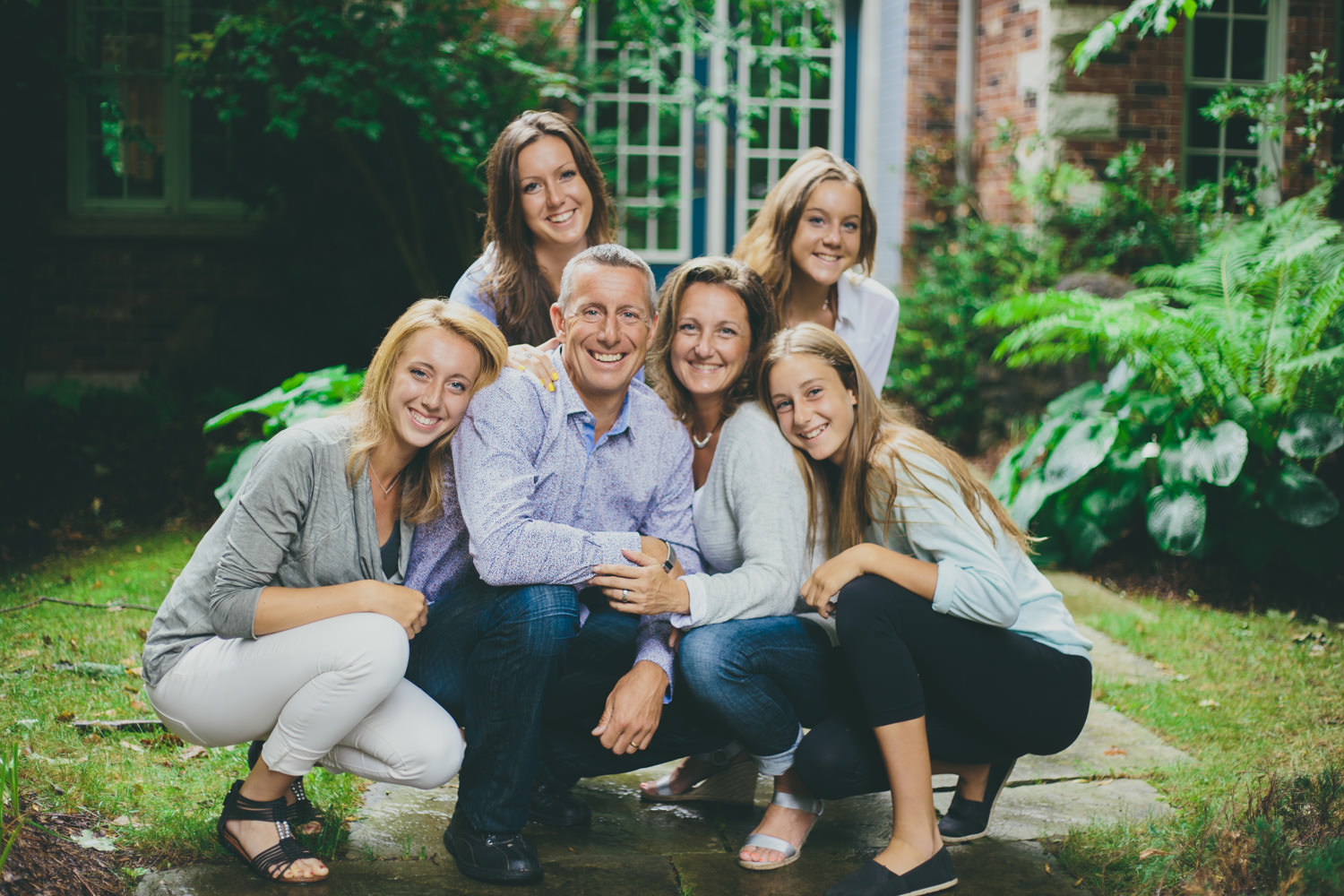 Beyond his passion for taking care of his patients, Dr. Mark is a coach, writer, and teacher. He coaches and mentors other Doctors to bring out the best within them. Along those lines, he has taught and spoken to audiences all over Canada and throughout North America. His writing has been published in the Peer-reviewed, international professional publication J.V.S.R.
Dr. Mark has a true passion for his family. He has been blessed with an amazing wife Carol, and 4 beautiful daughters Kirsten, Vivian, Sara and Lauren. They are proud to call Orangeville their home and to give back to this community that has given them so much. Dr. Mark's recreational interests include exercise, cycling, and triathlon and in his spare time you'll often find him out on a training ride, a run or competing at various triathlon events all over North America.