Dr. Trevor Middleton
B.A., H.BSc., F.I.C.P.A., D.C.
Dr. Trevor Middleton received his Chiropractic degree at the Canadian Memorial Chiropractic College in Toronto, Ontario. Prior to this accomplishment he completed an extensive undergraduate program at the University of Ottawa where he obtained an Honours degree in Human Kinetics. To further his knowledge on the human body and fully understand its uniqueness, his studies have also included the University of Guelph as well as New York State where he obtained minors in physics and chemistry. Since his graduation in 2000, Dr Trevor and Dr Mark have built one of the busiest chiropractic health centers in all of Dufferin.
Due to Dr. Trevor's strong commitment to family care and the distinctiveness it entails, he also completed 1 year of specialized training in pediatric care and has been granted a fellowship with the International Chiropractic Pediatric Association. Dr Trevor continues to train professionally and stay on top of the ever-changing health and wellness industry. He also helps other doctors move towards their full potential by speaking, publishing and teaching across North America.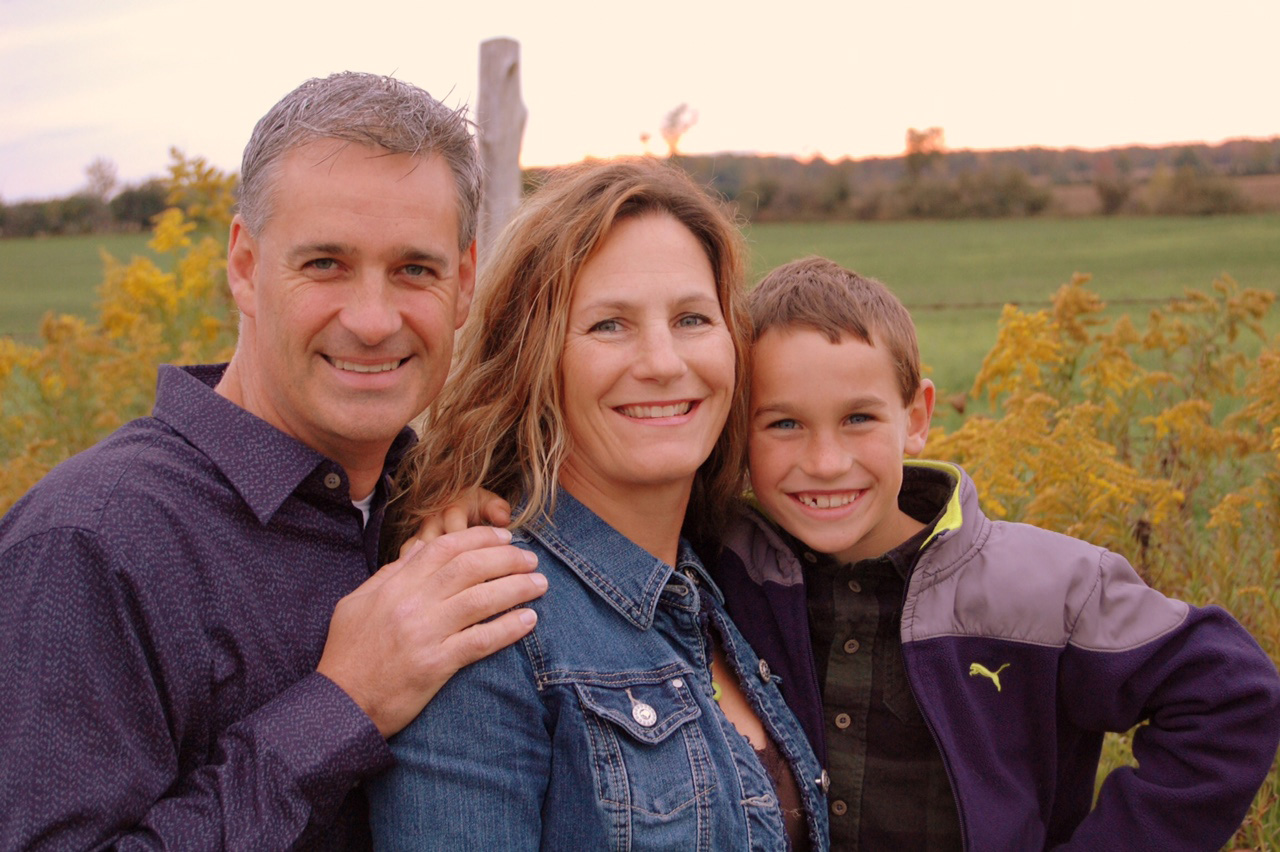 His commitment to serving the community he loves shows in his endless dedication to helping all families achieve optimal health without the use of dangerous drugs or surgery. When he is not serving his community or training to expand his knowledge, Dr Trevor can be found spending time with his wife Angela and son Jacob. As a family they believe that being physically active together helps them stay healthy and well. Together they love to enjoy the diverse surroundings of Dufferin via hiking, running, skiing, hockey and golfing.